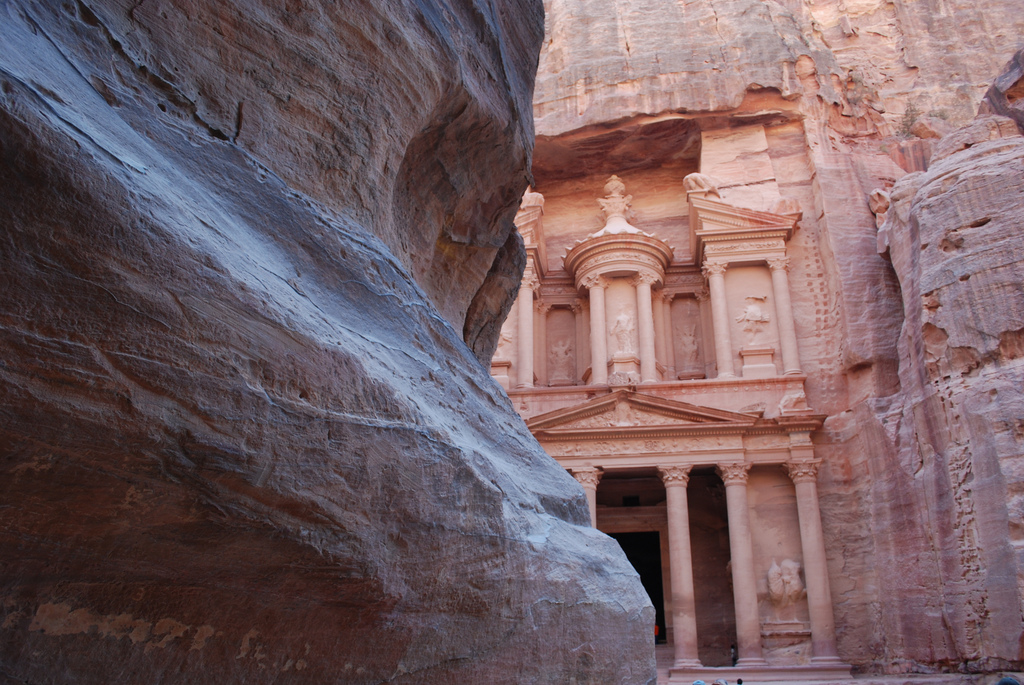 World of Discovery Media LLC is a media company that includes the travel blog Living the Dream, local Pittsburgh blog Discover the Burgh, wine blog The Grape Pursuit, and food and lifestyle blog Hipster Homesteaders.
Living the Dream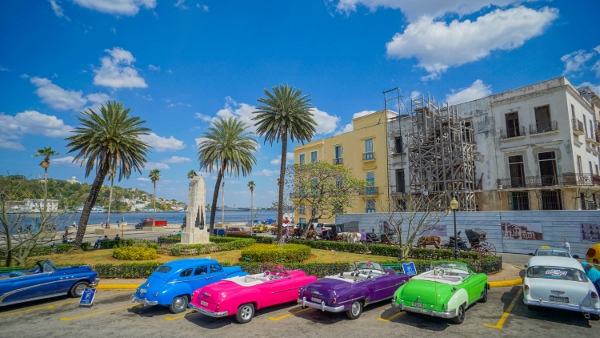 Living the Dream is an international travel and lifestyle design blog that features destination content marketing (75+ countries featured to date), travel blogging advice, and general lifestyle design articles for those seeking digital independence to live a life full of travel.
Top Post Examples:
Discover the Burgh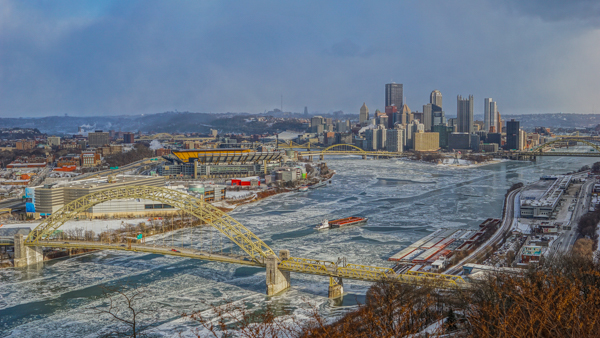 Discover the Burgh is a Pittsburgh blog that focuses on all things to do in the city as well as southwest Pennsylvania. Featured topics include museums, attractions, restaurants, bars and breweries, parks, day trips, and more. To date Discover the Burgh has featured over 1,000 things to do in Pittsburgh.
Top Post Examples:
The Grape Pursuit
The Grape Pursuit is a new wine blog launched in early 2020 with the quest of trying every grape varietal in the world.
Hipster Homesteaders
Hipster Homesteaders is a food, gardening, and lifestyle blog focused on our unconventional take on the modern homesteading movement. Previously founded sites Doctor of Coffee and What is Sous Vide were merged into this new brand name in late 2021.
About Jeremy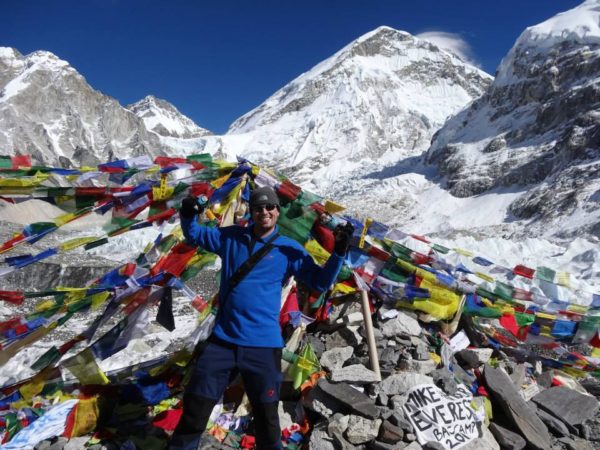 Jeremy Jones is the owner of World of Discovery Media LLC, a full-time travel blogger, and has been publishing content online for more than 10 years. He is a member of NATJA and SATW, is an award-winning photographer (NATJA Bronze), has been awarded the WSET Level 3 certification in wine, and is currently studying for his WSET Diploma.
Jeremy has visited 76 countries, on five continents, and can be found exploring Pittsburgh or a far-off destination every week of the year. He likes adventure travel, exploring off-beat destinations, enjoying regional culinary (and libation) specialties, and helping others do the same!
Some of Jeremy's favorite experiences include trekking to Everest Base Camp, visiting Easter Island, exploring Mauritius, hiking in Lauterbrunnen (Switzerland), marveling at the Great Wall of China, traveling South America tip-to-tip by bus, and climbing Dune 45 in Namibia to name a few.
Jeremy is available for FAM trips, freelancing (photography / writing), SEO services, content writing, brand development, and more. For all inquiries, check out our contact page.