Are you a travel brand looking for extra promotion or assistance? World of the Discovery Media LLC is here for you!
Check out our available services below:
FAM / Press Trips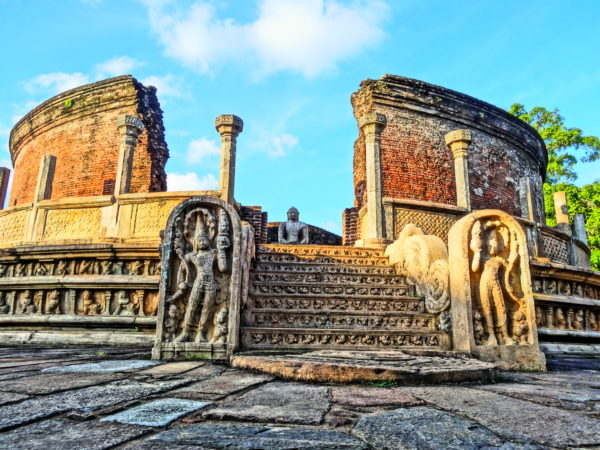 Jeremy and his contract writers are available for custom press trips / FAM trips to domestic and international destinations on short notice. As part of our coverage we can offer a number of packages ranging from complimentary coverage to paid campaigns with a more robust deliverable package!
*Note: Destinations in Pittsburgh and southwest Pennsylvania (approximately 60 minutes from the city) can be featured on Discover the Burgh. All other destinations outside of southwest Pennsylvania will be promoted exclusively on Living the Dream. Trips with wine elements may feature dual promotion on Living the Dream and The Grape Pursuit as well.
Photography Services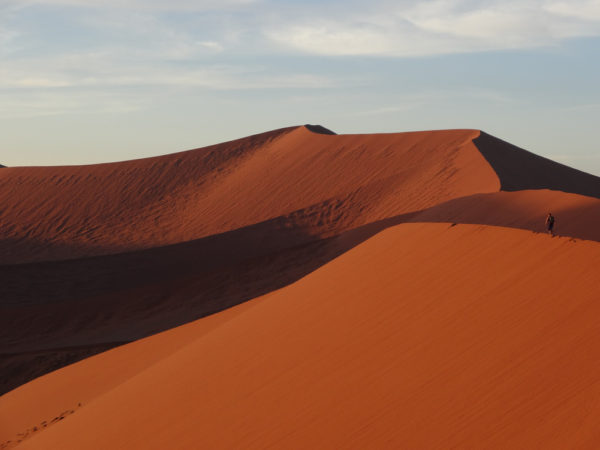 Jeremy is an accomplished photographer with 10+ years experience. He is available for custom photography campaigns and or to sell licensing from his portfolio of 300,000+ images from 70+ countries (including 100,000+ from the greater Pittsburgh metro area).
Freelance Writing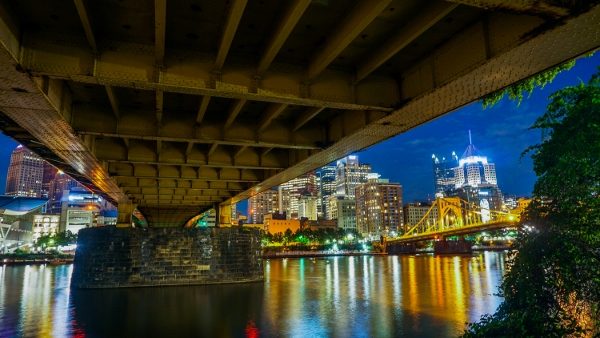 Are you looking for destination marketing articles from one of the 70+ countries featured on Living the Dream or from an authoritative voice on the city of Pittsburgh? Jeremy is available for freelance writing assignments with quick turn-around!
SEO / Marketing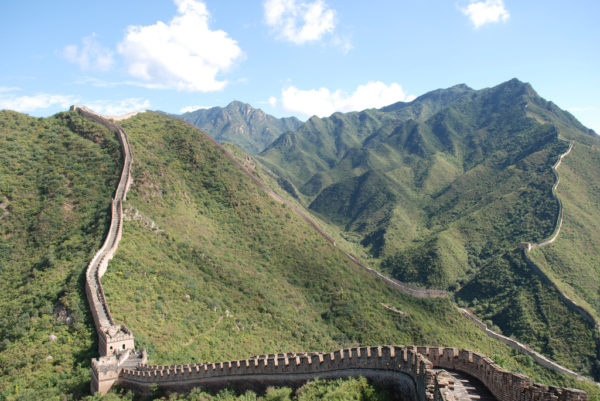 Are you a business or website in need of SEO or B2B/B2C marketing assistance? Jeremy has 10+ years experience in SEO and social media marketing and is available to provide custom assistance to help your brand succeed!
For all inquiries, get in touch via our contact page.