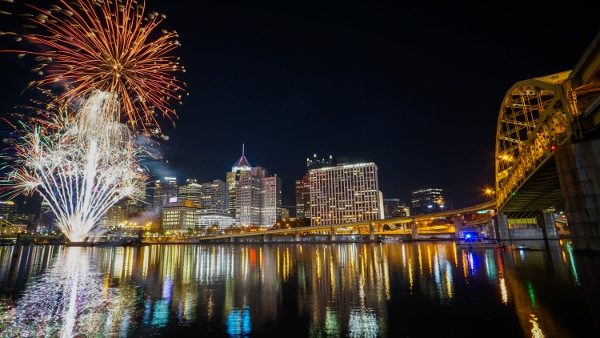 Discover the Burgh is Pittsburgh's premier local blog and is dedicated to find Pittsburgh and southwest PA's best things to do- be it attractions, museums, restaurants, bars and breweries, parks, and more.
Jeremy, along with his wife Angie (contributing author), will not stop until they do it all.
The site was founded in mid-2015, and as of January 2019 has covered 900 unique spots within a roughly one hour radius of Pittsburgh. Since being founded the blog has become the foremost resource on things to do in the city.
Readership
Discover the Burgh received on average 200,000 page views in January 2020. Traffic originated 71% from Google, 15.5% from Facebook, and 8% direct.
Discover the Burgh has over 135,000 fans including 120,000+ on social media (100,000+ on Facebook alone) and 6,000 newsletter subscribers.
38% of Discover the Burgh's readership lives within the city limits, an additional 20% live within the Pittsburgh metro area, and 25% live within the rest of Pennsylvania and the bordering states- all within a quick driving distance of the city!
Publication Frequency
Discover the Burgh publishes 2-4 articles per week. On social media Discover the Burgh publishes 2-4 Facebook shares, 1 Instagram, 1-3 Tweets, and 3-5 Pinterest pins per day.
Notable Publications, Awards, and Speaking Appearances
Published on Alaska Airlines and Trivago
Speaker TBEX North America 2016 on Local Blogging
Last updated January 2019.