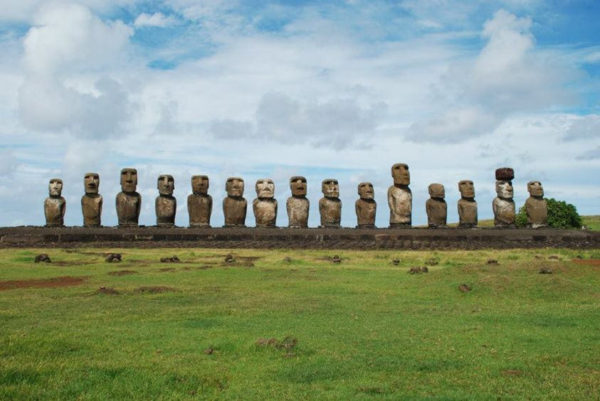 Living the Dream is a lifestyle design blog that focuses on travel, lifestyle design, and digital independence topics.
The site was founded in 2008 to chronicle a long-term trip Jeremy was planning from 2010-2011. That trip came and went, his wife Angie (contributing author) came into the picture, and in 2013-2014 they took another, much larger trip together. Since then they made a permanent base in Pittsburgh, travel internationally frequently, have featured long-term trips from several staff writers, and now focus on the three main content styles outlined above.
Jeremy's travel passions include adventure travel, visiting off-beat destinations, exploring local culinary and libation scenes, and providing practical guides for others looking to do to the same. He has visited over 70 countries on five continents.
Publication Frequency
Living the Dream publishes 2-6 articles per month. On social media Living the Dream publishes 2 Facebook shares, 1 Instagram, 1-3 Tweets, and 3-5 Pinterest pins per day.
Notable Publications, Awards, and Speaking Appearances
Published on Mastercard, Princess Cruises, G Adventures
Mentioned in NY Times, Huffington Post
Awards USA Today's 10Best Travel Couples 2014 and Bronze Photography NATJA Award (2019) in the category of Landscape, Nature, and Architecture (Online)
Speaker: TBEX North America 2014, 2017; Travelcon 2019
Last updated January 2021.